Come visit us at the AWWA Conference!
Come visit our booth at the American Water Works Association's (AWWA) Annual Spring Conference! This conference contains an exciting lineup of keynote speakers, exhibition booths and competitions. You definitely don't want to miss this!

Keynote Speakers: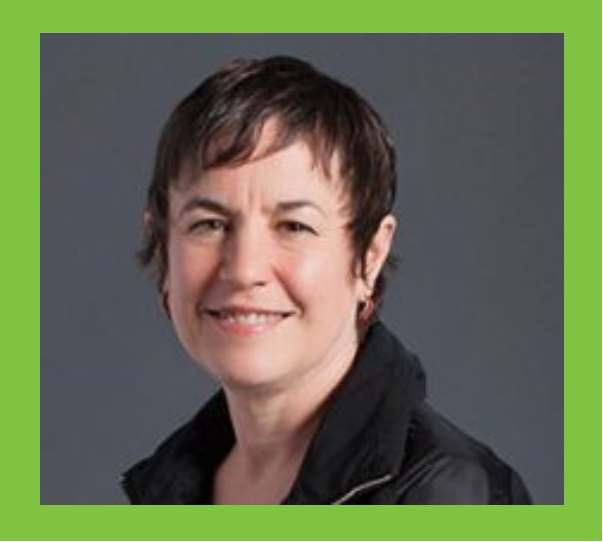 Ellen Hanak | Director, Water Policy Center
Ellen has an impressive background, she has published many books, reports and articles on water policy.
Her portfolio of accomplishments isn't limited to written work, Ellen has had an extraordinary career. As the current Director of the PPIC Water Policy Center, her prior years were filled with a number of positions that distinguished her from the rest, including positions with the French Agricultural research system .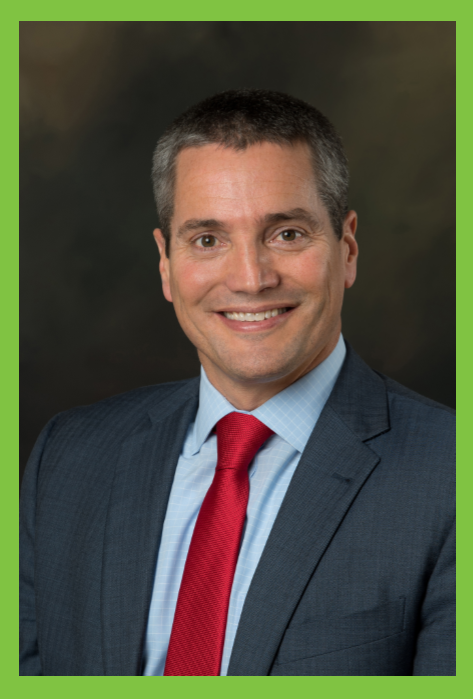 Wade Crowfoot | California Secretary for Natural Resources
Wade comes to the table with more than 20 years of public policy and environmental experience. As an expert in climate, water and sustainability issues, he is able to provide attendees with an insightful point of view.
In his previous positions, Wade had a variety of positions. In early 2017 he was the key
component that led the Water Foundation to transform and gain its independence as a foundation.
Event Details:
Where: Sheraton Grand & Convention Center | Sacramento, CA
When: March 25-28, 2019
More information: Click here.