Learn in 30! Plant 3D Engineering and Design Made Easy
Reduce Cost, Shorten Timescales and Manage Project Risk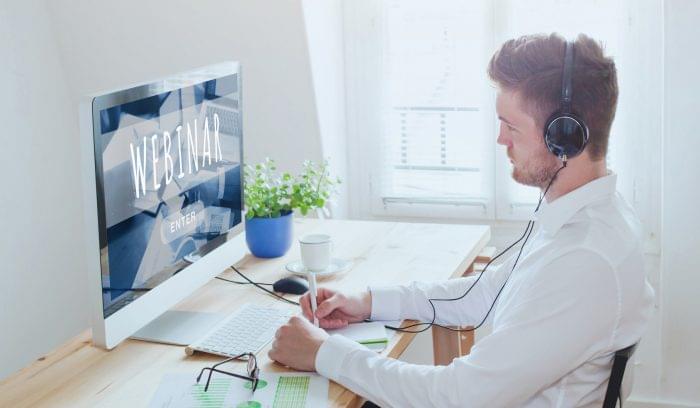 AVEVA Everything3D is intuitive and easy to use, while providing the most comprehensive, productive and tightly integrated 3D plant design solution on the market.
AVEVA Everything3D is No. 1 for:
Rapid project start-up – set-up in days, not months.
Increasing design efficiency – save up to 40% of design time.
Eliminating rework – avoid costly construction errors.
In This Webinar, You Will Learn How AVEVA E3D Fulfills Three Essential Requirements:
To enable clash-free, multi-discipline 3D design, and rapidly generate accurate drawings and reports to meet demanding project schedules.
To reduce the costs, timescales and commercial risks of both new-build and brownfield capital engineering projects and support users' long-term development of efficient Lean Construction methodologies.
To provide the best-in-class project execution capabilities.